Alright. Here is our trip to the science center. The kids were uncooperative for pictures so I tried my hand at reflections.
I am throwing in the doggy picture I took of my Uncle's doggy. The poor thing has heart problems but he is the strongest little doggy I have ever seen.
As always thanks for coming by. I love hearing from you all.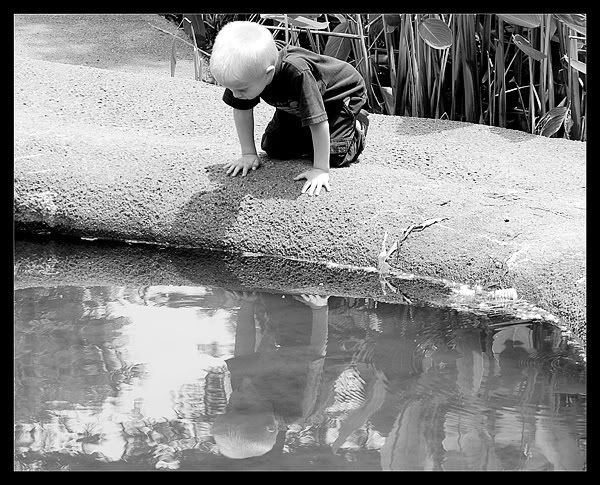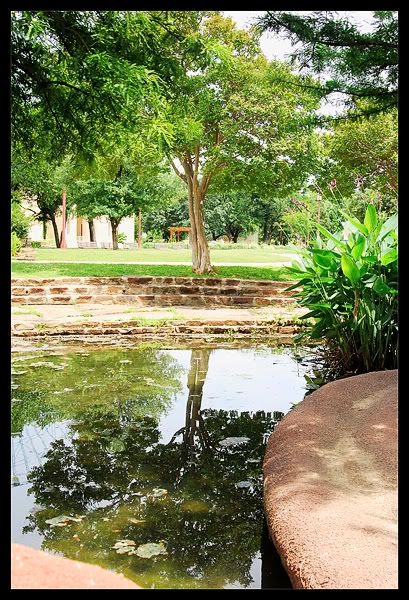 This was inside the museum. Looking into forever!