I decided to try out my BW mode on my D80. So at iso1600 I took these. What do you all think?
My Jeffrey (My nephew)
My lame self portrait.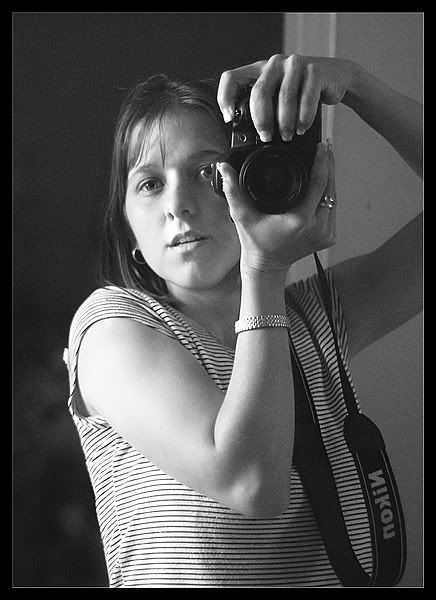 She sure does love her Cricket!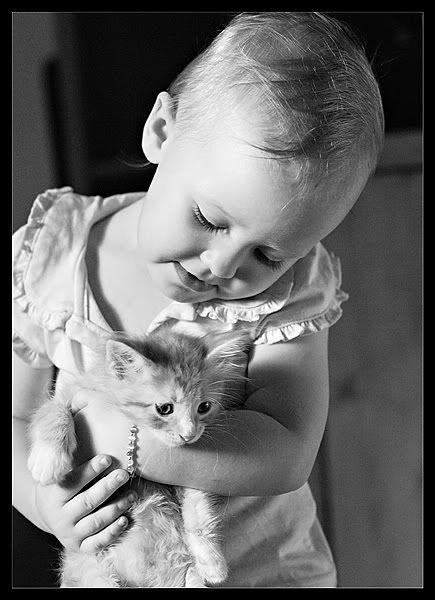 Isn't this cute!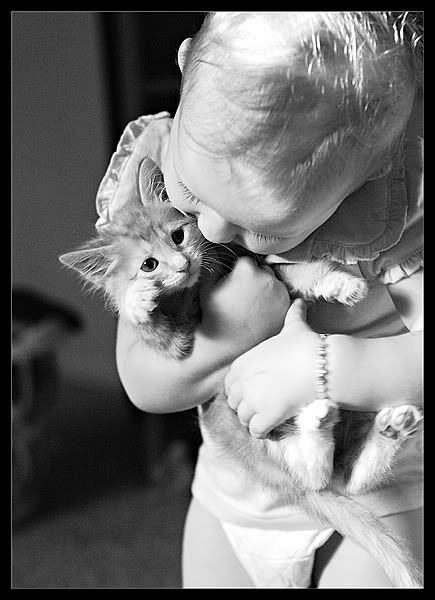 This is when the kitten had enough.
This one is a little soft but I love it anyway.